19/08/2021
Posted by:

Jordyn Zeller

Category:

Property Finance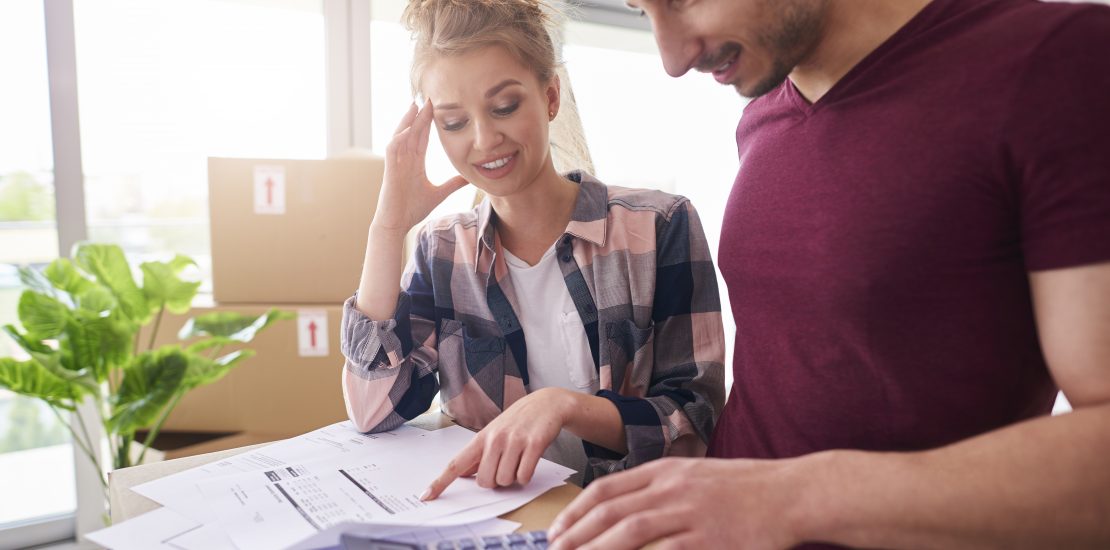 According to research from Finder, the average Australian buying a home may pay more than $6,000 in unexpected expenses up-front.
Let's look at the costs, which may be an unwanted surprise when purchasing a house.
Stamp duty
Stamp duty is a one-off government tax based on the purchase price of the property. The tax will differ depending on each state – but can be well over $10,000!
First home buyers, however, can be exempt from paying stamp duty or may be entitled to a rebate or concession.
Borrowing costs
These include lender fees, for example, to establish a new mortgage and conduct a property valuation. These costs differ between lenders and loans, and, according to Finder, you should factor in between $200-$700.
Pest and building inspections
When purchasing any property, it is strongly advisable to undertake building and pest inspections.
This will ensure the home you are buying is structurally sound and free from damage and pests. These inspections will generally set you back around $400, but this is insignificant compared to the potential cost of dealing with a major building or pest control issue.
Conveyancing 
A conveyancer will manage the transfer documents to ensure the property is rightfully and legally transferred to your name, and appropriate searches are undertaken. 
This will generally cost around $1,000 or more, depending on the complexity of the transaction.
Insurance
As a requirement of your mortgage, you will need evidence of building insurance. A recurring charge you'll be responsible for as a homeowner the cost will depend on the insurance provider and property. 
How we can help
Allied Finance can help you find the right products for your needs and determine the approximate cost of these extra charges, allowing you to budget accordingly. Get in touch with our team today.