Equipment Finance Lenders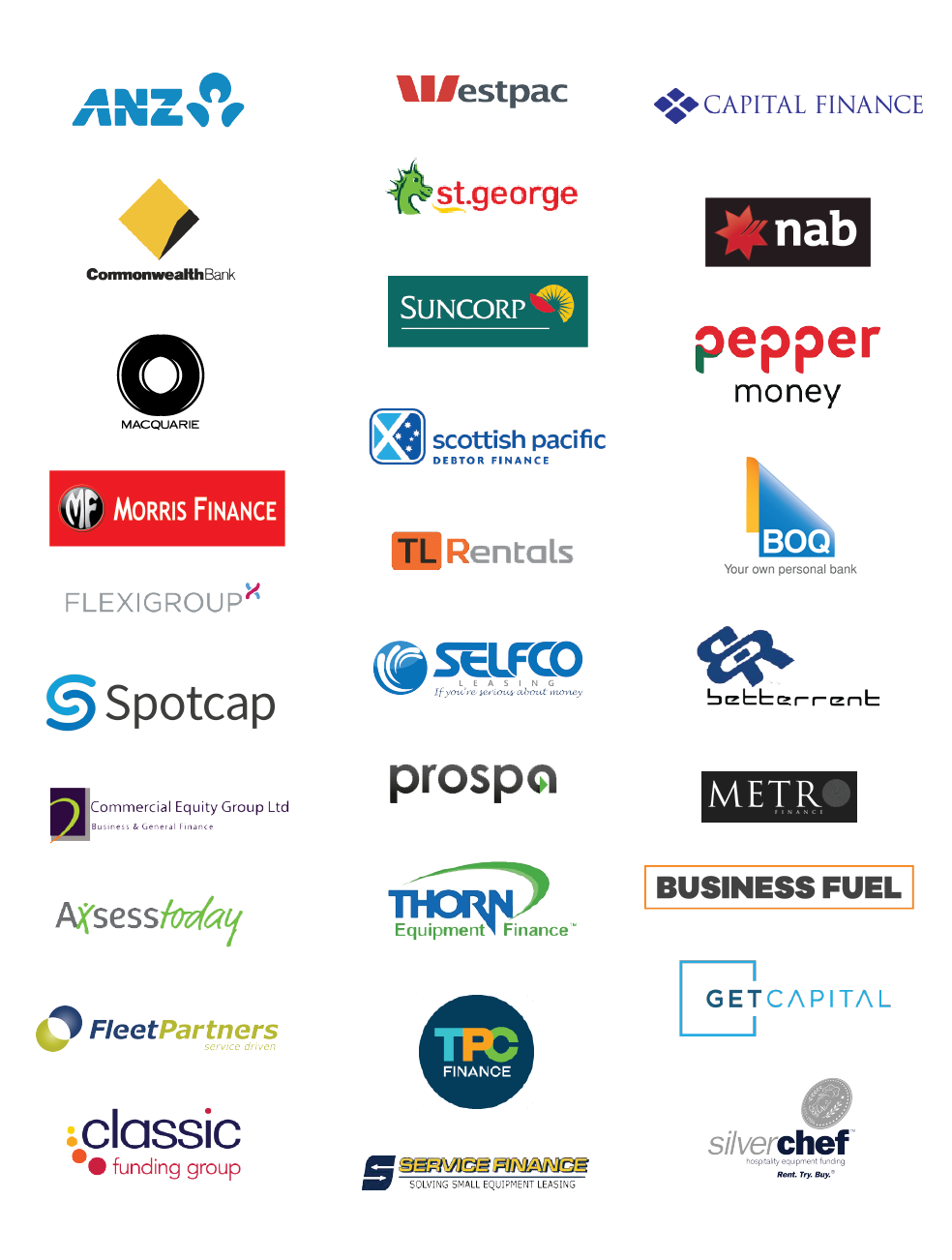 Property Finance Lenders
What our customers say
From start to finish we had Chris helping us to remortgage our home. He was extremely professional, and very reliable!
Whenever my partner and I had a query or if we came across something we were unsure of, Chris would be just at the end of the phone.
We definitely hit some bumps along the way (nothing to do with Allied) and Chris would efficiently deal with them and guide us down the right path to be able to overcome these hurdles.
Thanks Chris for all your hard work. Will definitely recommend you to our friends and family 🙂
I'd like to thank you for what you've done for us. The stress levels have dropped immensely and now we can plan for the future for us and our girls. You were very professional with us and always kept the communication lines clear so we weren't confused. Thank you very much Chris, it's been a pleasure dealing with you.
Can't rate Allied Finance high enough. The customer service is amazing and nothing was too much trouble for Bruce and Ros. We consolidated our home and business finance saving us over $40k. Thank you so much and buckle up for an influx of referrals!

When we decided it was time to buy a house we naturally thought we would go through Allied for finance (Allied Broker Gavin Hill had previously assisted with Equipment Finance). This time we dealt with Rosalyn. We really threw her a challenge and she was a pleasure to deal with. We never once felt like we were asking silly questions, and in the world of mortgages – we had a lot! We can't thank you enough Ros, it was tough but we finally got there in the end and are now homeowners!

I first met Bruce Williamson 33 years ago when he financed the purchase of one of the first fax machines in WA for us. On that first meeting, I found him to be attentive, honest and totally focused on getting the best finance deal for me. Since 1984, whenever I've needed any form of financing I haven't thought twice about contacting Bruce.
Over the years he's financed machinery, vehicles, trucks, construction and land acquisitions for Meneghello and we have never looked elsewhere.
To this day, nothing has changed about the way he services his clients and I can honestly credit a lot of the expansion of my company to Bruce's funding abilities. He's not a bad bloke either!!
We have used Gavin for a number of machinery purchases over the years in both our farming and contract earthmoving businesses. He is fantastic to deal with. Thanks Gav!

Huge thanks to Rosalyn, Bruce and the team at Allied finance. My partner Aimee and myself, as first home buyers could not be happier with the service and expertise that you provided.
You were very professional, friendly and easy to deal with and made the whole mortgage process hassle-free. We are stoked to know that you have got us the best possible deal and have got us into our first home! Thanks again we will have no hesitations in dealing with you guys and the team in the future.

Craig and the Allied Finance team are the best at what they do!

I highly recommend Craig and the Allied team. Their knowledge and professionalism are second to none.

We love dealing with Gavin and his team at Allied Finance – WA. We've used their services quite a number of times now and are so impressed by the level of service and support, which is second to none. We'd have absolutely no hesitation recommending them!