Finance Brokers: Established 1971

How can we help you today?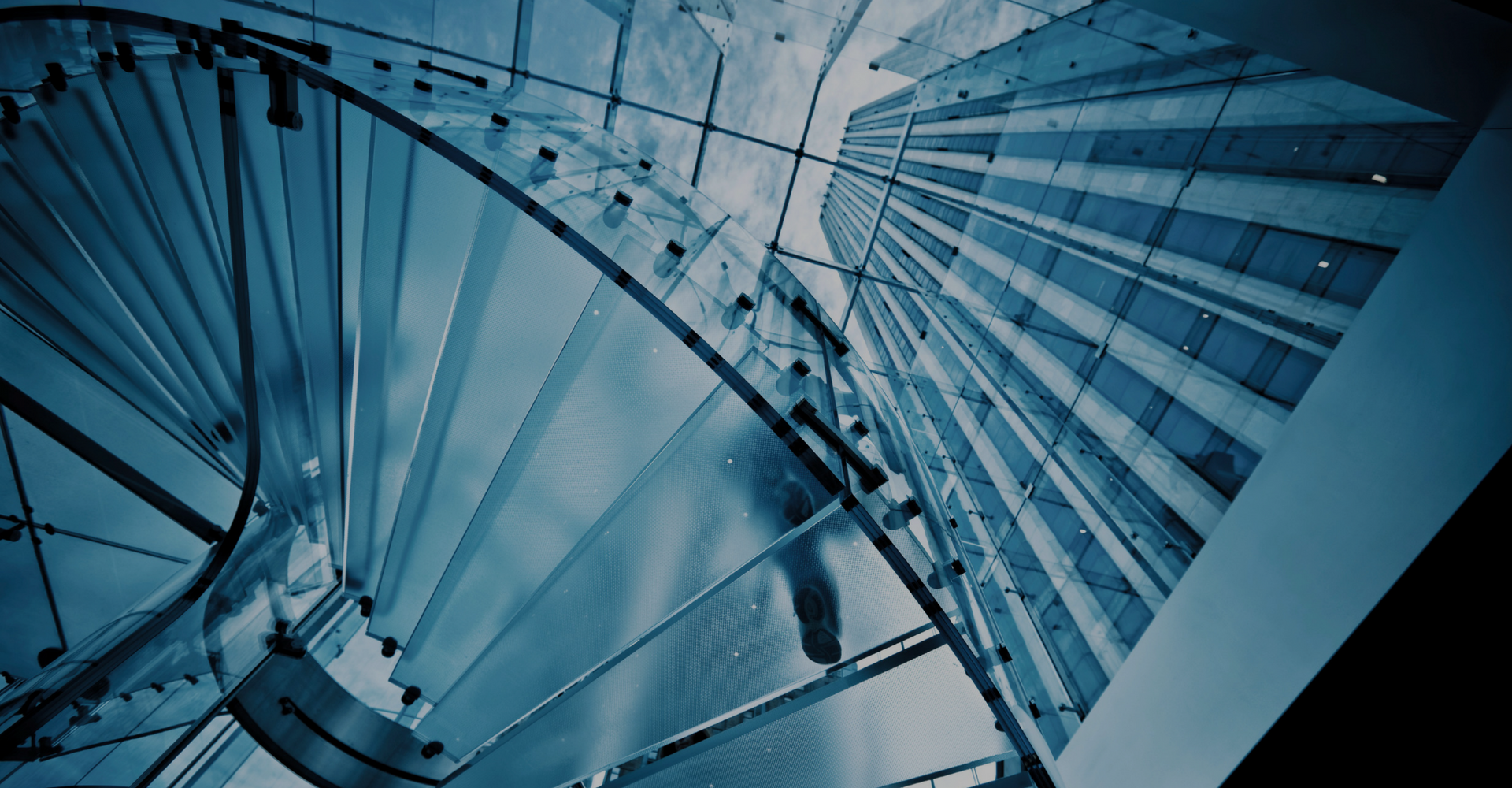 Finance Brokers: Established 1971

How can we help you today?
Welcome to Allied Finance (WA)
Plant & Equipment Finance • Vehicle Loans • Property Finance
Business Finance • Insurance Premium Funding • Debtor & Inventory Funding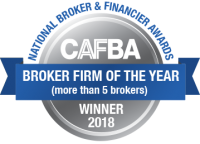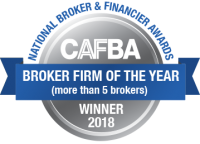 Commercial Finance Brokers providing financial solutions to Australian businesses. As Finance Brokers we act on your behalf to secure the best available finance packages that suit your specific requirements.
From our Clients...
We have used Gavin for a number of machinery purchases over the years in both our farming and contract earthmoving businesses. He is fantastic to deal with. Thanks Gav!

Huge thanks to Rosalyn, Bruce and the team at Allied finance. My partner Aimee and myself, as first home buyers could not be happier with the service and expertise that you provided.
You were very professional, friendly and easy to deal with and made the whole mortgage process hassle-free. We are stoked to know that you have got us the best possible deal and have got us into our first home! Thanks again we will have no hesitations in dealing with you guys and the team in the future.

Craig assisted us to obtain $500,000 funding for a full fit out.
The process was seamless and his promise of taking the legwork out of finding the best finance deal in the marketplace was surely achieved, great pricing.

Last Drop Tavern – Beeliar WA
Jarrod Lahooti - Director