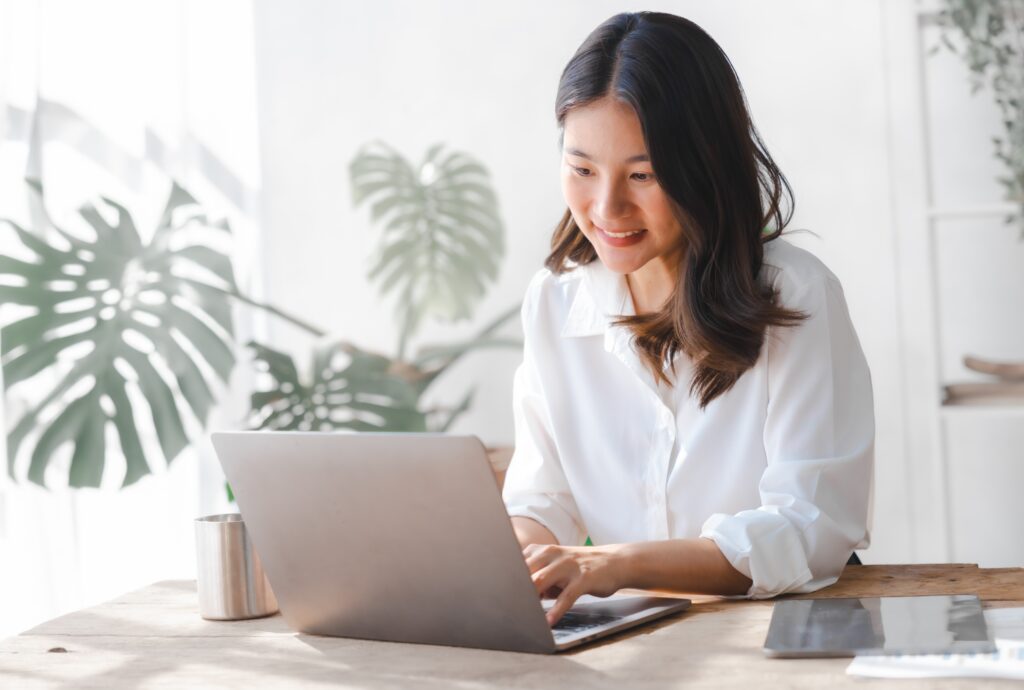 Asset write-off deadlines are fast approaching!
If you are a business owner who is looking to purchase an important piece of equipment or an asset, then you have just over a month to take advantage of the temporary full expensing scheme before it expires on 30 June 2023.
This scheme allows you to immediately write off the full cost of an asset but unfortunately, it will soon be superseded by a much less generous scheme, known as the Instant Asset Write-Off Scheme (IAWO).
Get in quick if your business needs some shiny new equipment, an asset or a commercial vehicle before it's too late!
What is temporary full expensing?
Similar to the IAWO, the Temporary Full Expensing Scheme allows businesses to make significant asset investments. It was originally introduced as a stimulus measure to report the effects of COVID 19.
Businesses can have eligible depreciating assets immediately written off in full with no cost limit.
The scheme is applied for with your tax return as it can reduce the amount of tax you have to pay for the financial year.
Yep, that's right…. more money to reinvest back into your business!
However, to take advantage of it, all assets must be attained and ready by June 30 2023. Trucks, coffee machines, excavators, and vehicles are just some examples of assets eligible under the scheme.
How do I know if I'm eligible?
Below is the criteria you must meet for your depreciating asset purchase to be eligible for the Temporary Full Expensing Scheme.
new or second-hand (if it's a second-hand asset, your aggregated turnover must be below $50 million);
first held by you at or after 7.30pm AEDT on 6 October 2020;
first used, or installed ready for use, by you for a taxable purpose (such as a business purpose) by 30 June 2023; and used principally in Australia.
What if I fail to meet the June 30 deadline?
If you miss the June 30 deadline, you may still be able to take advantage of the instant asset write-off.
Recently revealed in the 2023 Federal Budget, the IAWO scheme will allow for eligible purchases of up to $20,000 to be written off by 30 June 2024.
However, after this was unveiled in the budget, it is clear that the available write off amount is much lower than the temporary full expensing scheme.
Disclaimer: The content of this article is general in nature and is presented for informative purposes. It is not intended to constitute tax or financial advice, whether general or personal nor is it intended to imply any recommendation or opinion about a financial product. It does not take into consideration your personal situation and may not be relevant to circumstances. Before taking any action, consider your own particular circumstances and seek professional advice. This content is protected by copyright laws and various other intellectual property laws. It is not to be modified, reproduced or republished without prior written consent.