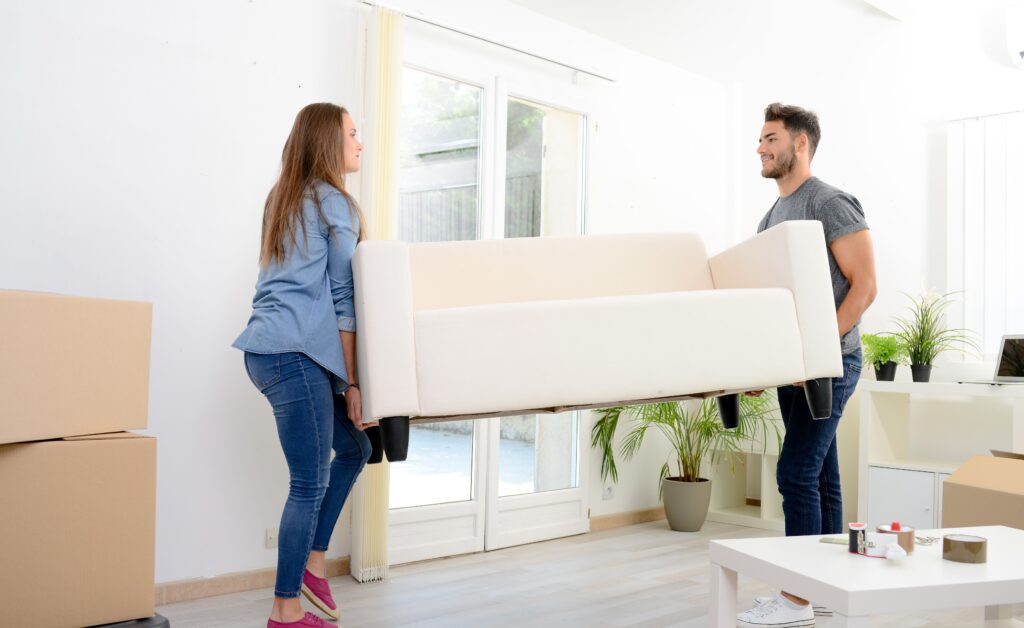 Taking advantage of home loan schemes
Soon, Australians (and permanent residents) will be eligible for a boost into the property market under an expanded Home Guarantee Scheme. Here's what you need to know.
The Home Guarantee Scheme in the 2023 federal budget is set to expand the eligibility criteria from 1 July 2023
We understand it can be hard to know whether you are eligible for this scheme so we have broken everything down for you. If you are a single parent or guardian, first home buyer, haven't owned property for a decade, permanent resident, or looking to buy a home with your friend or sibling, keep reading!
What is the Home Guarantee Scheme?
If you are wanting to buy a home and your deposit is less than 20%, there is a chance you will be stuck paying lenders mortgage insurance which can cost you anywhere between $4000 and $35,000, depending on the property price and deposit.
We know it can be tricky to pull together the funds for a house deposit, but there are a few low deposits, no LMI schemes through the NHFIC that you could be eligible for which means you wouldn't need to provide the standard 20% deposit up front.
The first two schemes from the federal Government are the First Home Guarantee and Regional First Home Buyer Guarantee which supports eligible buyers to purchase a home with a deposit as low as 5% and no LMI.
Thirdly, eligible single parents will be able to apply forthe Family Home Guarantee  which will allow them to purchase a home with a deposit of just 2% and no LMI.
Make sure you check out the eligibility criteria, which covers property types, locations and prices.
What are the upcoming changes?
On July 1 2023, eligible Australians will be able to lodge joint applications under the First Home Guarantee and Regional First Home Buyer Guarantee with their friends, siblings and other family members to buy a home. This is a major change from the previous criteria, stating that you could only apply as an individual or married/de facto couple.
Previously, the Family Home Guarantee was only eligible for single or adoptive parents. However, it is set to include single legal guardians, such as an aunt, uncle or grandparent as of July 2023.
With these changes, the three schemes will expand to eligible borrowers who are Australian permanent residents, in addition to citizens. This also includes borrowers who haven't owned a property in Australia within the last ten years.
Some key points to note
The Home Guarantee Scheme can be a great way to speed up the process of entering the property market. However, places are limited so get in fast!
First Home Guarantee: 35,000 places per financial year
Regional First Home Buyers Guarantee: 10,000 places per financial year
Family Home Guarantee: 5,000 places per financial year
It is important to know that not all lenders are involved with the scheme.
Disclaimer: The content of this article is general in nature and is presented for informative purposes. It is not intended to constitute tax or financial advice, whether general or personal nor is it intended to imply any recommendation or opinion about a financial product. It does not take into consideration your personal situation and may not be relevant to circumstances. Before taking any action, consider your own particular circumstances and seek professional advice. This content is protected by copyright laws and various other intellectual property laws. It is not to be modified, reproduced or republished without prior written consent.