04/11/2021
Posted by:

Jordyn Zeller

Categories:

Business Finance, Finance, Small and medium-sized businesses (SMBs)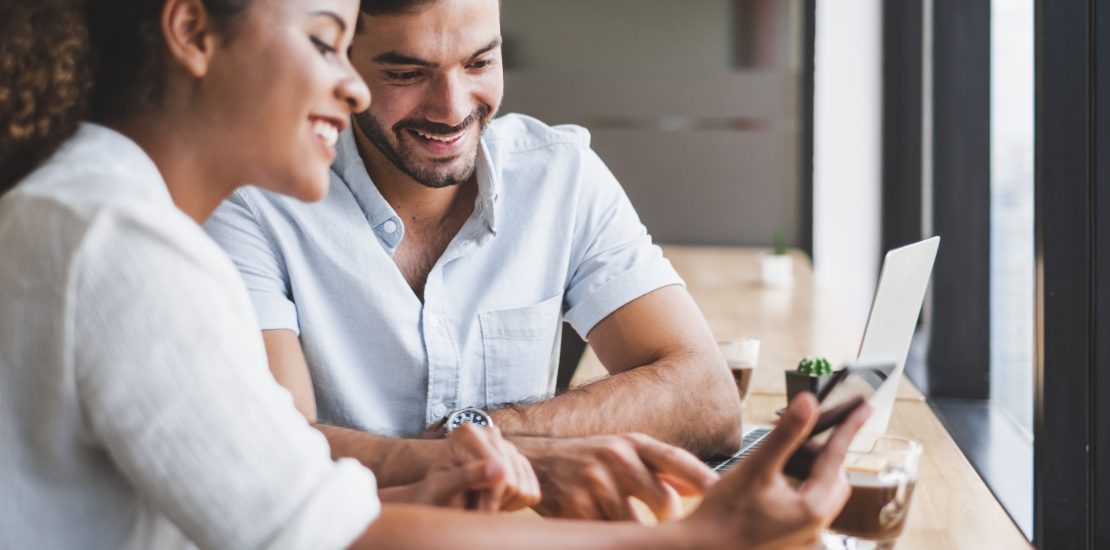 Businesses no longer need to worry about access to their finance, and it's all thanks to brokers.
With a surge in new lender and product options available, the Productivity Commission believe brokers have an important role to play for Small and medium-sized businesses (SMBs).
Changes to lending markets mean there's now a wide range of business finance options that don't require property as security, according to a report by the Productivity Commission.
However, a lack of awareness of these finance options is one of the biggest hurdles preventing SMBs from accessing them.
This is where a broker, with up-to-date market knowledge, plays an important role.
"SMBs may not be aware of all their lending options and may not feel confident about new options. Brokers can help match them with appropriate lending options," the Productivity Commission says.
"These options include borrowing against alternative collateral – such as vehicles, machinery and intangible assets (for example, invoices and other expected receipts) – and unsecured lending."
Changes to prudential rules have made lending to SMBs less attractive for the major banks, but at the same time, created opportunities for new and established non-bank lenders.
This has resulted in a broader range of lending options beyond traditional property-secured loans for SMBs, especially with the emergence of fintechs and more accessible borrower data.
However, while most SMBs are aware of banks as a source of finance, awareness of the new options is limited.
This is how the Allied Team can help your business.
As brokers, we're constantly upskilling, and learning, to ensure we stay abreast of the finance options and players in the SME finance space.
And it's for this reason why talking to a broker can positively impact your business, particularly when you don't have the time to undertake detailed market research.
Disclaimer: The content of this article is general in nature and is presented for informative purposes. It is not intended to constitute tax or financial advice, whether general or personal nor is it intended to imply any recommendation or opinion about a financial product. It does not take into consideration your personal situation and may not be relevant to circumstances. Before taking any action, consider your own particular circumstances and seek professional advice. This content is protected by copyright laws and various other intellectual property laws. It is not to be modified, reproduced or republished without prior written consent.