18/11/2021
Posted by:

Jordyn Zeller

Category:

Business Finance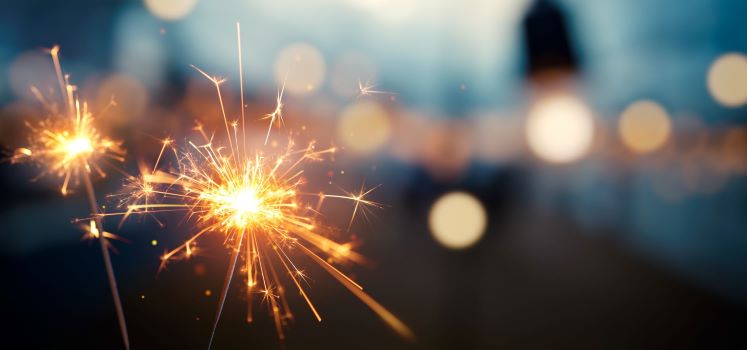 Did you set some unrealistic resolutions this New Year? The good news is you get a fresh crack this year!
Here are three (easy) New Year resolutions which could help you reach your financial goals.
1. Get a home loan health check
Studies show about half of mortgage holders can't recall their home loan interest rate.
Which begs the question: if you don't know your rate, how do you know whether or not you're getting a good deal on your loan?
You could very well be paying too much.
This is why making a home loan health check a New Year's resolution is so important.
Australian's are currently refinancing their home loans at record rates, speak to an Allied Property Finance Specialist to ensure you get the best package available in the current market.
2. Set yourself a financial or lifestyle goal
If you're not back at work yet, use this precious time to carefully consider what financial goals you want to achieve this New Year.
Now might be time to launch that business idea you've been thinking about. Or, perhaps it's time to upgrade from an apartment to your first house, maybe even a new set of wheels?
Whatever your ambition, consider taking stock of what you want to achieve this new year so you can work out a plan to achieve it.
3. Cut back on your microtransactions
Once you've identified a big financial goal to hit this year, you'll want to start saving towards it.
Microtransactions – purchases that are low in cost and trivial in nature – are the best transactions to review when looking to build up your savings.
For example, did you know buying a $4 takeaway coffee each day costs you a whopping $1460 per year? By simply cutting back on your coffee purchases, even by half, could save you a decent amount of money.
Other microtransactions most families can cut back on include alcohol, takeaway food such as Uber Eats, gym memberships, and multiple entertainment subscriptions such as Spotify, Netflix and Foxtel.
With a little bit of budgeting, you can save yourself hundreds, even thousands, of dollars each month.
Disclaimer: The content of this article is general in nature and is presented for informative purposes. It is not intended to constitute tax or financial advice, whether general or personal nor is it intended to imply any recommendation or opinion about a financial product. It does not take into consideration your personal situation and may not be relevant to circumstances. Before taking any action, consider your own particular circumstances and seek professional advice. This content is protected by copyright laws and various other intellectual property laws. It is not to be modified, reproduced or republished without prior written consent.