Address: 21 McDonald Crescent
Phone: 08 9379 1888
Email: guy@gymcare.com.au
Web: www.gymcare.com.au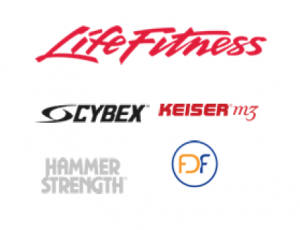 GymCare is a dedicated, commercial gym equipment sales and service operation based in Perth, Western Australia. We've built our reputation around one simple philosophy – to help others succeed. Everything we do, from the products we supply to the services we offer, is designed to create opportunities for success.