ROSALYN RIORDAN
Finance Broker
15 Rheola Street, West Perth WA 6005

0411 877 327
Fun fact: Rosalyn holds a great passion for the Equestrian and Horse Racing industries, spending as much of her spare time as possible with her horses.
Rosalyn has spent the majority of her career in the banking and finance industry. Initially commencing with an equipment finance company in credit assessment, before moving into client management in the finance broking industry.
Then after a highly successful stint within the motor vehicle trade, working exclusively in fleet and small business sales, Rosalyn was drawn back to finance broking, joining Allied Finance in January 2016.
Rosalyn's focus at Allied is client management and her speciality area is facilitating residential property finance for both owner occupiers and investors. Her greatest strength has always been maintaining a strong customer focus and she thrives on delivering a professional and efficient service.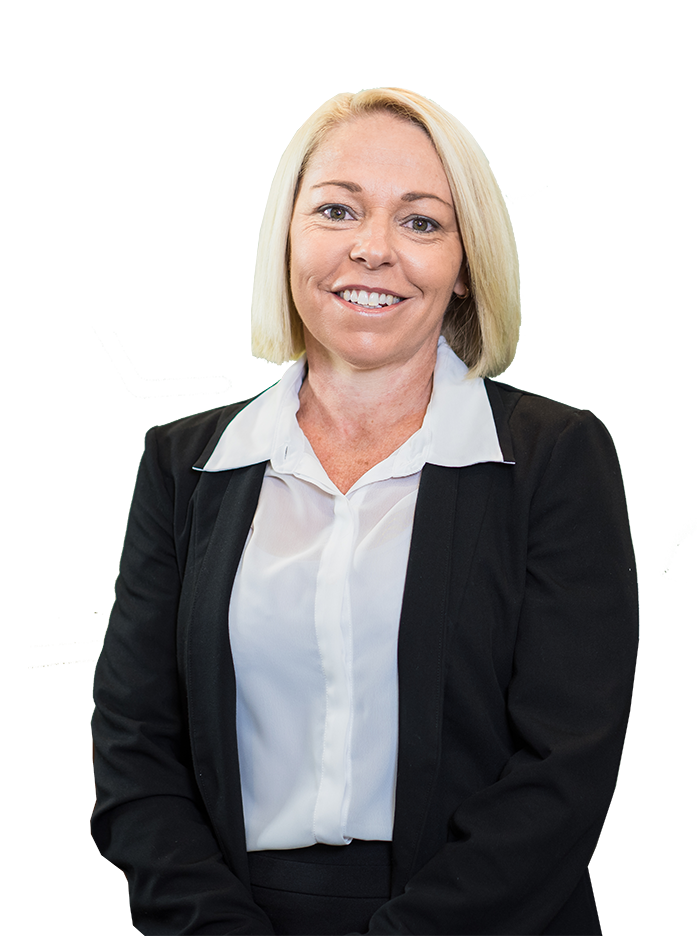 To discuss your options with Rosalyn, fill in your details below:
From Rosalyn's Clients...
I could not thank Ros from Allied Finance enough for her guidance, assistance, and professionalism during the process of purchasing my first home.
As a first home buyer it was a daunting experience, but Ros explained everything in simple terminology, kept me informed throughout the whole process, and everything went to plan thanks to her and her team!
Buying our first home was quite daunting for us, but Ros made the whole thing a breeze.
She got us an amazing rate and completely streamlined the process for us. I would 100% recommend her to anybody thinking of buying a new home!
Thanks Ros!
A massive thanks to Rosalyn, Gavin and the team at Allied Fiance for helping Dave and myself buy our new property.
Gavin has looked after our business financial needs for many years and when it came to us needing home loan advice it was only natural to continue using a trusted company . Gavin introduced us to Rosalyn and now we have a beautiful new home.
She took care of everything that was required by the banks and always kept us informed with how it was processing.
We couldn't have asked for better service. MANY THANKS!!
Thankyou for overhauling our finances, allowing us to borrow what we needed to for Stem Pilates & Walkabout Physio.
We couldn't have expanded into reformer Pilates without your help.
Thank you to Bruce and Ros so much, for making everything so easy and for believing in our venture – even when all the big banks said NO.

Joley Holliday
Stem Pilates,
Can't rate Allied Finance high enough. The customer service is amazing and nothing was too much trouble for Bruce and Ros. We consolidated our home and business finance saving us over $40k. Thank you so much and buckle up for an influx of referrals!

When we decided it was time to buy a house we naturally thought we would go through Allied for finance (Allied Broker Gavin Hill had previously assisted with Equipment Finance). This time we dealt with Rosalyn. We really threw her a challenge and she was a pleasure to deal with. We never once felt like we were asking silly questions, and in the world of mortgages – we had a lot! We can't thank you enough Ros, it was tough but we finally got there in the end and are now homeowners!

Huge thanks to Rosalyn, Bruce and the team at Allied finance. My partner Aimee and myself, as first home buyers could not be happier with the service and expertise that you provided.
You were very professional, friendly and easy to deal with and made the whole mortgage process hassle-free. We are stoked to know that you have got us the best possible deal and have got us into our first home! Thanks again we will have no hesitations in dealing with you guys and the team in the future.