15 Rheola Street, West Perth WA 6005

0409 011 444
Craig joined the Allied Finance team in 2013 after spending 3 years as the WA Regional Sales Manager for an ASX listed rental financier.
Prior to starting a career in finance, Craig was in sales management roles for 10 years in the media and hospitality industries.
Specialising in vendor relationships, Craig has formed strong bonds with a number of plant and machinery dealers in WA and he's well placed to provide the right finance solutions in a timely manner. His formal qualifications include Dip FS FMBM.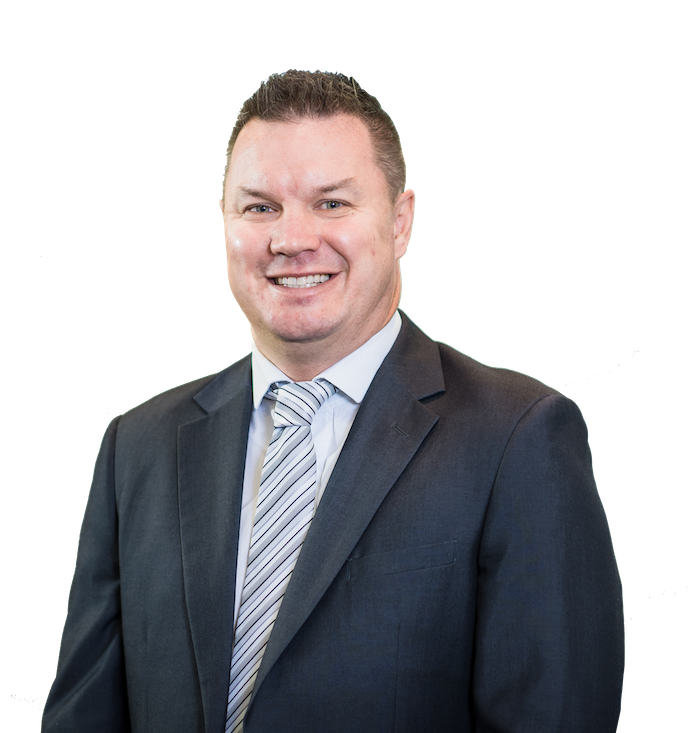 To discuss your options with Craig, fill in your details below:
From Craig's Clients...
Craig is a fantastic broker and certainly does the utmost for his clients.
Central Spray Painting have used Craig's services for well over 12 months and would not look else where for brokerage needs.

Craig and the Allied Finance team are the best at what they do!

I highly recommend Craig and the Allied team. Their knowledge and professionalism are second to none.

Craig and the team at Allied finance are simply the best at what they do. We have complete faith in them and their customer service is second to none.

Well done to Craig and the Team – Always proactively finding the best finance options for our clients. They really do care and have the real attention to detail to better our customer's experience!

I can't recommend Craig and his team enough! Without the help of Allied Finance, I wouldn't have had the opportunity to open my business with all the equipment I wanted 2 years ago.
I still work with Craig as my business grows to better improve my facility.
Thanks, guys!

Western Truck Sales has been dealing with Craig at Allied Finance for over five years. Our Sales Team has absolute confidence in referring our valued customers to Craig, knowing they will receive professional, fast, friendly service and competitive rates. Allied Finance has become an important part of our business and an extension of our sales team. 

Western Truck Sales, Pickering Brook WA
Leon Vinci,
Craig assisted us to obtain $500,000 funding for a full fit out.
The process was seamless and his promise of taking the legwork out of finding the best finance deal in the marketplace was surely achieved, great pricing.

Last Drop Tavern – Beeliar WA
Jarrod Lahooti - Director,