CAROL LINDSAY
Administration
15 Rheola Street, West Perth WA 6005

(08) 9488 5050
Carol started her career with Allied Leasing Corporation Pty Ltd in 1987 and worked for the director/general manager for 10 years.  She left in 1997 to start a family.
She worked for McDonalds restaurants in their head office setting up their Records Management System and also for GIO Insurance in their workers comp and claims departments.
In 2004 she re-joined Security Allied Finance Pty Ltd (Allied Finance) and has been with the company ever since working for various Brokers / Directors and also working in the accounts and administration area.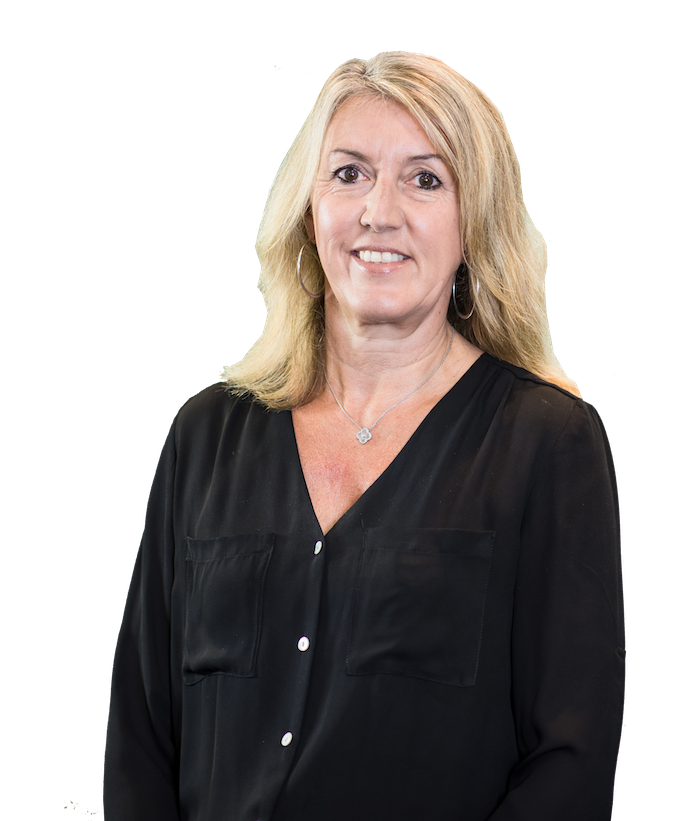 Call Carol on (08) 9488 5050 to discuss any administration matters and services.