15 Rheola Street, West Perth WA 6005

0418 912 895
Fun Fact: Bruce attended Harvard Business School on a 7 week management course in 2008.
Bruce has in excess of 30 years banking and finance experience, with more than 25 of those in equipment, commercial / residential property and business finance. Bruce has successfully implemented countless strategic banking and finance plans for small and large businesses, who have thrived operationally as a result.
Having formally been Managing Director and CEO of a public company as well as private companies, he's placed in a unique position to discuss not only banking and finance needs, but also the many other challenges confronting all businesses no matter how big or small.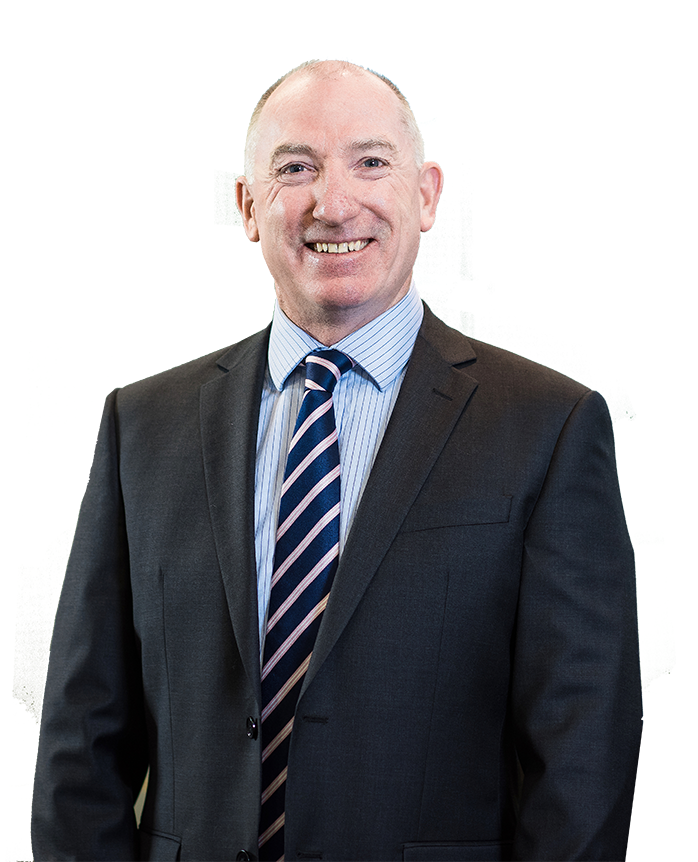 To discuss your options with Bruce, fill in your details below:
From Bruce's Clients...
Thankyou for overhauling our finances, allowing us to borrow what we needed to for Stem Pilates & Walkabout Physio.
We couldn't have expanded into reformer Pilates without your help.
Thank you to Bruce and Ros so much, for making everything so easy and for believing in our venture – even when all the big banks said NO.

Joley Holliday
Stem Pilates
Can't rate Allied Finance high enough. The customer service is amazing and nothing was too much trouble for Bruce and Ros. We consolidated our home and business finance saving us over $40k. Thank you so much and buckle up for an influx of referrals!

I first met Bruce Williamson 33 years ago when he financed the purchase of one of the first fax machines in WA for us. On that first meeting, I found him to be attentive, honest and totally focused on getting the best finance deal for me. Since 1984, whenever I've needed any form of financing I haven't thought twice about contacting Bruce.
Over the years he's financed machinery, vehicles, trucks, construction and land acquisitions for Meneghello and we have never looked elsewhere.
To this day, nothing has changed about the way he services his clients and I can honestly credit a lot of the expansion of my company to Bruce's funding abilities. He's not a bad bloke either!!
Huge thanks to Rosalyn, Bruce and the team at Allied finance. My partner Aimee and myself, as first home buyers could not be happier with the service and expertise that you provided.
You were very professional, friendly and easy to deal with and made the whole mortgage process hassle-free. We are stoked to know that you have got us the best possible deal and have got us into our first home! Thanks again we will have no hesitations in dealing with you guys and the team in the future.