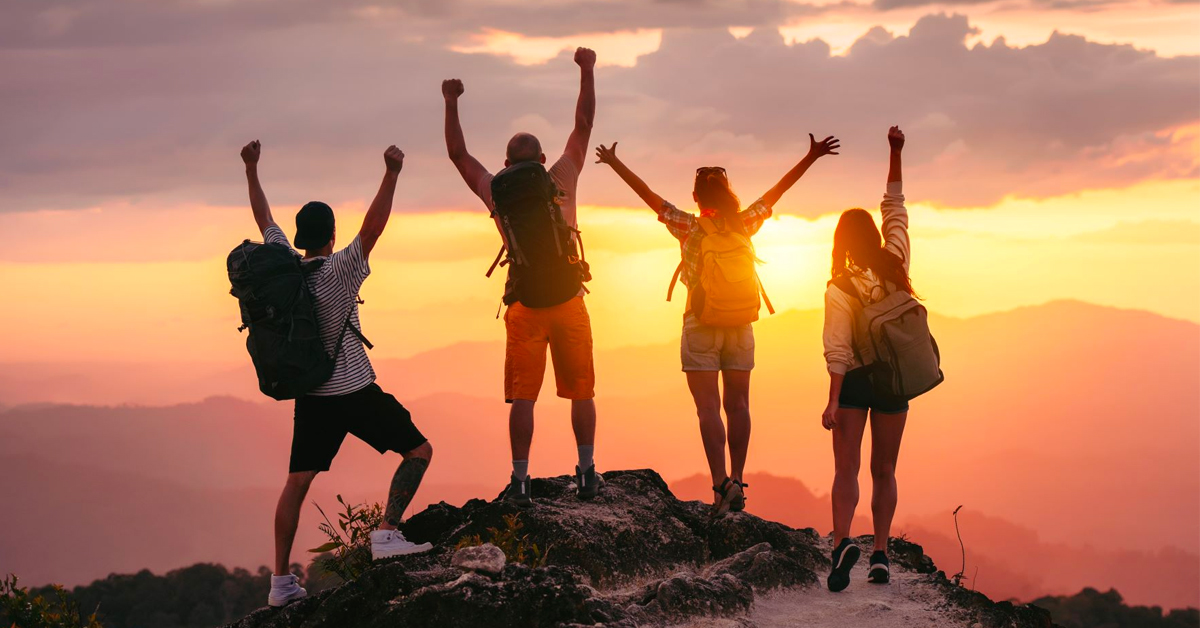 New spots available for first home buyer scheme
Want to buy your first home with a 5% deposit and pay no lenders' mortgage insurance? You could be in luck with the government soon reissuing up to 4,651 unused Home Guarantee Scheme spots.
The Home Guarantee Scheme will fast track a property purchase for first home buyers by 4 – 4.5 years on average, because they don't have to save the standard 20% deposit.
So where are these extra spots coming from?
The government states the scheme will reissue "up to" 4,651 unused guarantees for first home buyers from the 2020-21 financial year.
They add that many of the spots have been unused because of COVID disruptions.
However, it's unclear exactly how many guarantees will be made available.
It's also unclear exactly when the spots will be reissued, with the government entity, NHFIC, overseeing the scheme, stating they "look forward to reissuing unused guarantees soon".
All in all, that means we're going to have pretty short notice of when these spots officially become available to apply for, and they could be in short supply.
So if the guarantee is something you're interested in, you'll want to get in touch today so we're ready to act when the spots do drop.
Disclaimer: The content of this article is general in nature and is presented for informative purposes. It is not intended to constitute tax or financial advice, whether general or personal nor is it intended to imply any recommendation or opinion about a financial product. It does not take into consideration your personal situation and may not be relevant to circumstances. Before taking any action, consider your own particular circumstances and seek professional advice. This content is protected by copyright laws and various other intellectual property laws. It is not to be modified, reproduced or republished without prior written consent.