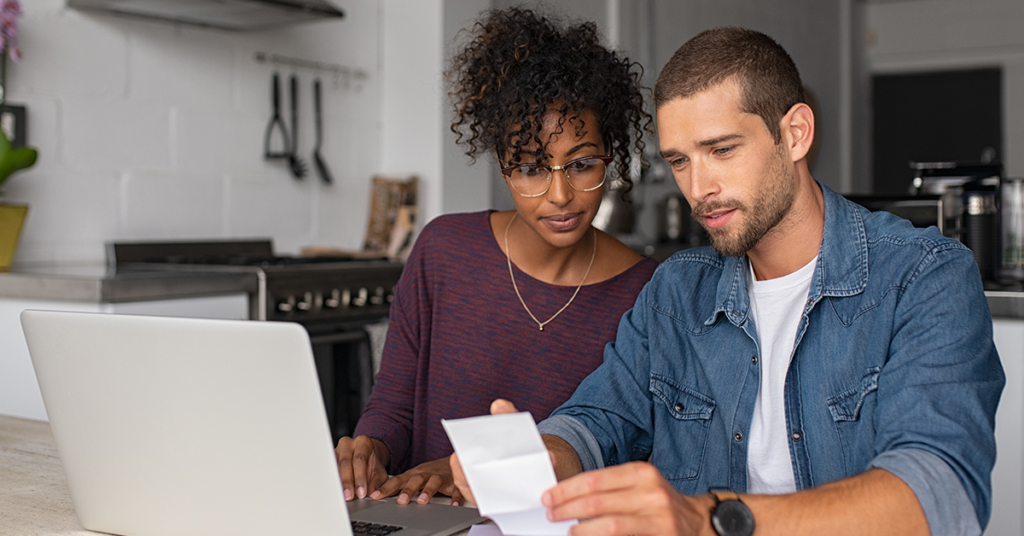 Larger than expected cash rate increase
Mortgage holders might feel the pinch with the official cash rate increase made by the Reserve Bank of Australia (RBA).
Typically, we would expect the RBA to increase or decrease the cash rate by 0.25%.
However, many people were shocked by the 50 basis points being locked in.
At 0.85 per cent, the official cash rate was lifted to its highest level since September 2019 and marked the first back-to-back rate rise in 12 years. 
In a statement, RBA Governor Philip Lowe said hike is due to inflation in Australia having "increased significantly".
"Given the current inflation pressures in the economy, and the still very low level of interest rates, the Board decided to move by 50 basis points today," said Governor Lowe.
"Higher prices for electricity and gas and recent increases in petrol prices mean that, in the near term, inflation is likely to be higher than was expected a month ago."
So, how much more will your mortgage cost each month?
Unless you're on a fixed-rate mortgage, you are set to see an increase in the interest rate on your home loan very soon.
All of Australia's big four banks have increased their mortgage rates in line with the RBA's interest rate rise with Macquarie Bank and Bank of Queensland also joining them.
How much your repayments will go up will however depend on several factors.
Let's say you're an owner-occupier with a 25-year loan of $500,000 (paying principal and interest).
This month's 50 basis point increase to 0.85% means your monthly repayments could increase by about $133 a month.
If you have a loan of $750,0000, repayments will likely increase by about $200 a month, and a $1 million loan is expected to cost an extra $265 a month.
If you're worried about your monthly repayments, get in touch with us.
It's very likely that we'll see more RBA cash rate hikes before the year is out. So if you're worried about what interest rate rises might mean for your monthly budget, let's get the ball rolling sooner rather than later.
Disclaimer: The content of this article is general in nature and is presented for informative purposes. It is not intended to constitute tax or financial advice, whether general or personal nor is it intended to imply any recommendation or opinion about a financial product. It does not take into consideration your personal situation and may not be relevant to circumstances. Before taking any action, consider your own particular circumstances and seek professional advice. This content is protected by copyright laws and various other intellectual property laws. It is not to be modified, reproduced or republished without prior written consent.