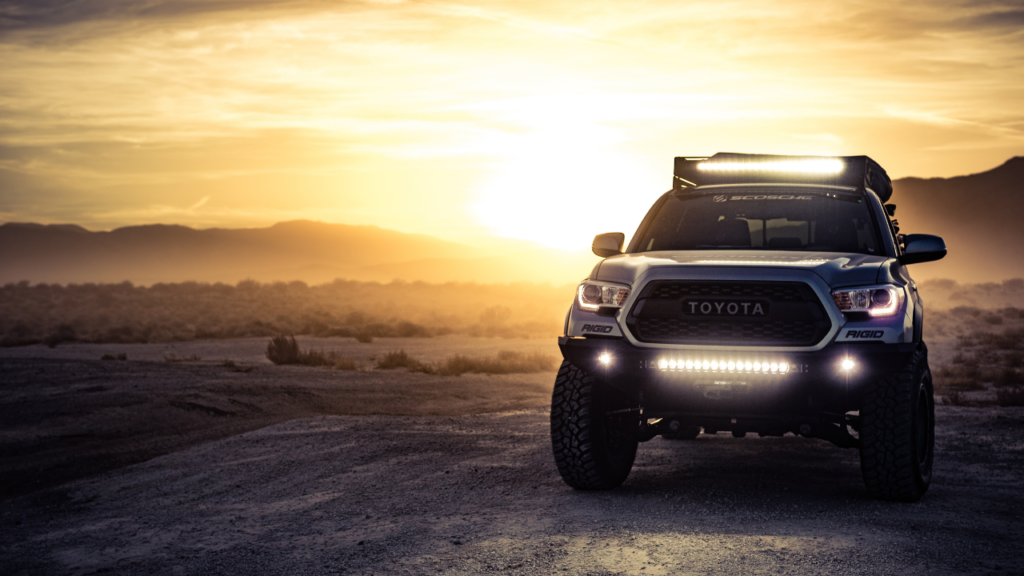 Australia's best selling car of 2021
With 2022 underway, we look at the most popular vehicles purchased in 2021.
The Covid-19 pandemic took a hold of the global automotive industry in 2021, with shipping delays, staff shortages, and vehicle production paucity having a devastating impact.
However, despite the uncertainty of when cars were being delivered, buyers still headed to the car yards.
We've rounded-up the top 10 cars sold in 2021.
It's no surprise that the bestselling car of 2021 was the Toyota HiLux with 52,801 new vehicles sold.
The workman's ute was closely followed by the Ford Ranger with 50,279 new vehicles sold.
And get this: with 1,049,831 new vehicles sold across Australia in 2021, the Toyota HiLux and Ford Ranger made up almost 10% of all new vehicles that hit the road – according to Australia's peak body for the automotive industry, the FCAI.
While the HiLux took out the top spot, it must be noted that the Ranger is closing the gap – in 2020 a total of 40,973 new Rangers were sold, compared to 45,176 Toyota HiLuxes.
While light commercial vehicles, including utes, have dominated the top two spots in recent years, far more SUVs are appearing in the top ten.
In fact, a total of 531,700 SUVs were sold in 2021, compared to 253,254 light commercial vehicles.
The highest selling SUV in 2021 was the Toyota RAV4 (35,751), which came in at 3rd place overall.
Rounding out the top five was the fourth-placed Toyota Corolla (28,768) and the Toyota Landcruiser (26,633) in fifth.
And yep, as you might've noticed, Toyota impressively took out four of the top five spots.
1. Toyota HiLux – 52,801 (new vehicles sold)
2. Ford Ranger – 50,279
3. Toyota RAV4 – 35,751
4. Toyota Corolla – 28,768
5. Toyota Landcruiser – 26,633
6. Hyundai i30 – 25,575
7. Isuzu Ute D-Max – 25,117
8. Mazda CX-5 – 24,968
9. Toyota Prado – 21,299
10. Mitsubishi Triton – 19,232
Have you got your eye on a new car?
Taking out a car loan is much more common than you might think? In fact, recent research shows 52% of car buyers took out a loan for their vehicle purchase in the past decade.
Chat to an Allied Finance Broker today. We'd be happy to source you a tailored business, or personal, car loan, suited to your needs.
Disclaimer: The content of this article is general in nature and is presented for informative purposes. It is not intended to constitute tax or financial advice, whether general or personal nor is it intended to imply any recommendation or opinion about a financial product. It does not take into consideration your personal situation and may not be relevant to circumstances. Before taking any action, consider your own particular circumstances and seek professional advice. This content is protected by copyright laws and various other intellectual property laws. It is not to be modified, reproduced or republished without prior written consent.