Simple Car Loans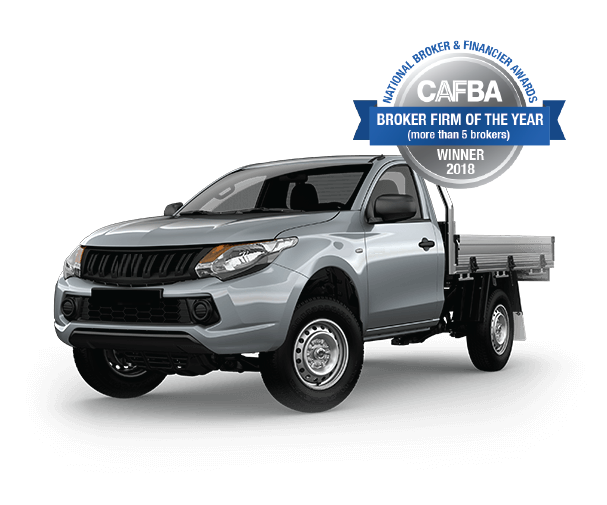 Low rate Car Loan solutions.
Competitive Rates. Low Doc Options. Quality Service.
Looking for a new car, ute, 4WD, motorbike or other road vehicle? Allied Finance is an expert in assisting Australian businesses (and individuals) with tailored car loan solutions.
Our Finance Brokers can source car finance for all types of vehicles. Whether you're seeking finance to upgrade your family car, secure that new work ute, or you've decided it's time to buy that luxury vehicle you've been eyeing off – you've come to the right place. Vehicle finance rates are a steal at the moment from as low as 4.69%.
Don't be fooled by 0% car finance dealership offers – these dealership finance offers take away your ability to negotiate on price. The discounts and rebates that car manufacturers offer can just disappear!
There are a number of different ways to secure car finance. At Allied we can help untangle the web of different products, terms and structures to provide you with clear options that suit your needs. Low rate loans, flexible loan terms, fixed interest rates, low repayments…whatever you're after, just ask us!
We have access to, and experience with, all of the different vehicle funding methods available including Chattel Mortgage / Commercial Loan, Hire Purchase, Finance Lease, Rental Agreements, Operating Leases, Novated Leases, Lease Back and more!
Why Choose Allied Finance for your Car Loan?
Making car loans
simple
We handle the entire process to secure your car loan. With over 40 years as a brokering leader, Allied Finance boasts industry expertise and a wealth of knowledge in all facets of lending.
Competitive
Packages
In the past most people went to their existing banks for a car loan, but the market is much more competitive now. As one of Australia's largest finance broker groups, we compare banks & lenders and provide leverage to ensure you receive the best possible outcome.
Dedicated Car
Loan Specialist
Allied Finance is good people providing quality service with industry expertise. You will have a dedicated Finance Broker to contact for the life of your car loan. Meet our Brokers here!
Access to the best in Vehicle Funding
We pride ourselves on tailoring a vehicle funding solution that suits your particular needs. Our vehicle finance specialists have access to Australia's most trusted financiers to secure you the best car loans in the marketplace.
FAQ
Got a question we can answer? Call (08) 9488 5050.
Can I get a car loan for private use?
Yes! Please fill in the Car Finance Get Quote form below and we'll call you to discuss your options.
What is a secured car loan?
A secured loan is a financial product in which the borrower pledges the car as collateral for the loan, which then becomes a secured debt owed to the creditor who gives the loan. In return for the security, your car loan interest rate is generally lower.
How long does it take for car finance to be approved?
We can usually source an approval within 24 hours of receiving all of your details. Let us know your timeframe and we will work with you to achieve your funding goals.
I'm looking at a used asset. Can you help me with car finance?
Yes! Please fill in the Car Finance Get Quote form below and we'll call you to discuss your options.
How much can I borrow?
You can borrow 100% of your car's purchase value, including extras such as insurance.
How long will I have to pay off my car loan?
The average vehicle loan term is 5 years. You can opt for shorter or longer terms depending on your needs and circumstances.
Can I make additional repayments to reduce my car loan?
Yes, our car finance specialists can tailor the loan to suit your needs. Call us on (08) 9488 5050 to discuss your options.
How do I apply?
We pride ourselves on making car finance hassle free with as little paperwork as possible. So simply fill out the Car Loan Quote below, and we'll call you to take your details over the phone.
I got a car loan quote elsewhere – can you beat it?
Give us a call! Allied Finance's Lender Panel is one of the most comprehensive in the industry, so you reap the benefits of our experience. With an unsurpassed lender panel, we have access to market leading rates.
Get your Broker on the job to find you the best car loan!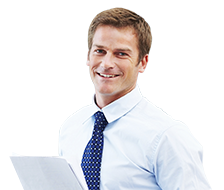 Why choose Allied Finance for your vehicle finance?
Competitive Rates

Low Doc Options

Fast Response

Quality Service