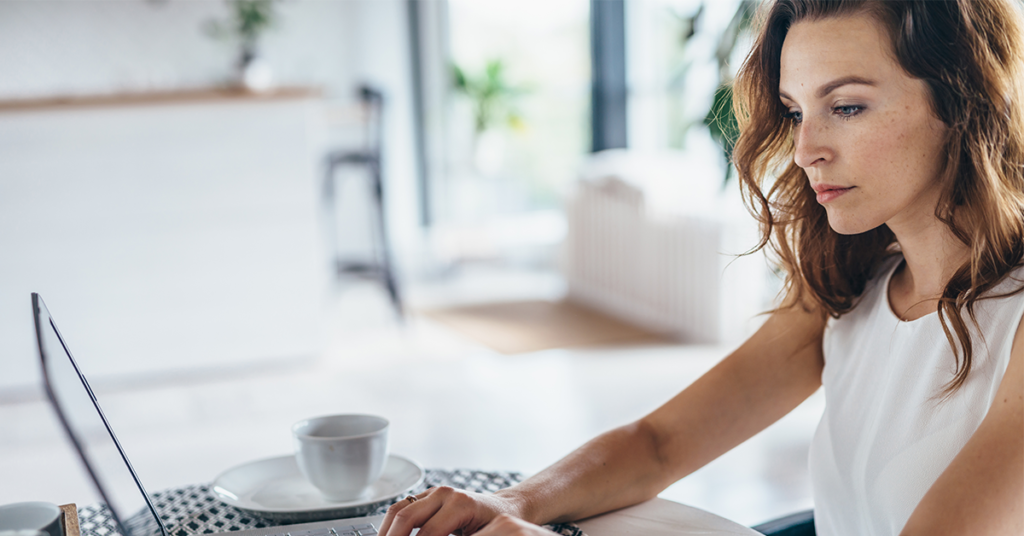 Time to Refinance?
When was the last time you refinanced?
If the answer is "never", or you can't remember, then there's a good chance you're paying a higher interest rate than you could be due to "loyalty tax".
You see, banks don't think you're paying attention, and as such, they only offer their lowest rates to new customers in a bid to win them over.
In fact, a recent RateCity analysis found customers who stay loyal to their bank could be hit with an extra $5,101 in interest over the next three years alone (based on a $500,000 loan taken out with CBA in 2019).
For a $750,000 loan that would be an extra $7,652 in interest, and for a $1 million loan it's an extra $10,202.
There's also another reason why refinancing now is so important.
Because when you refinance, your new lender must assess something called your "home loan serviceability".
Basically, that's your ability to meet your home loan repayments at an interest rate that's at least 3% above the rate you're being offered.
And as you might have seen on the news, the big four banks are tipping the RBA's official cash rate to increase from 1.85% to anywhere between 2.60% (Commbank forecast) and 3.35% (ANZ forecast).
That means as interest rates go up, so too will the hurdle you'll need to clear for home loan serviceability when refinancing.
Disclaimer: The content of this article is general in nature and is presented for informative purposes. It is not intended to constitute tax or financial advice, whether general or personal nor is it intended to imply any recommendation or opinion about a financial product. It does not take into consideration your personal situation and may not be relevant to circumstances. Before taking any action, consider your own particular circumstances and seek professional advice. This content is protected by copyright laws and various other intellectual property laws. It is not to be modified, reproduced or republished without prior written consent.