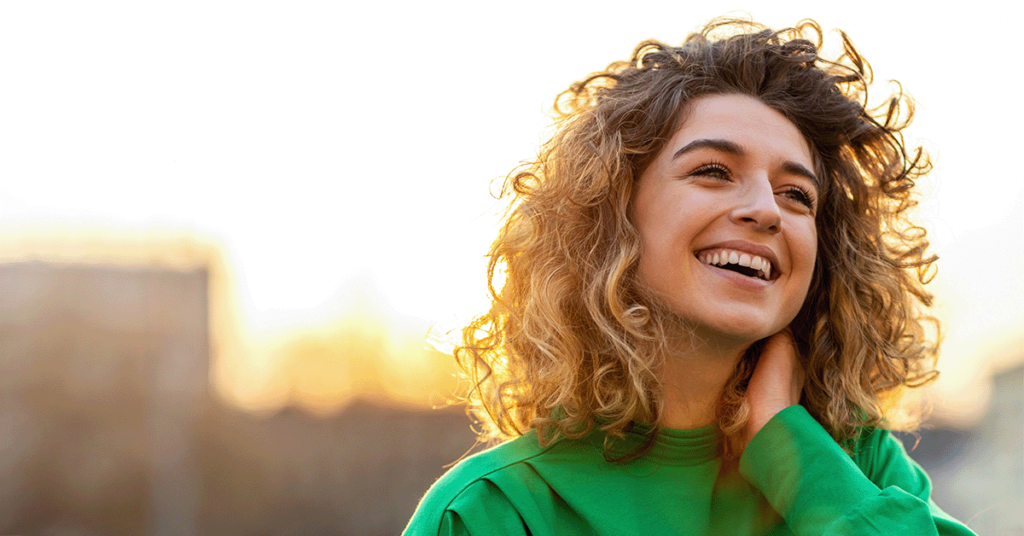 Scheme for Single Aussies under 30
Single Aussies under 30 snared the bulk of the government's 5% deposit first home buyer scheme.
According to some pretty insightful data from NAB, of the single people snapping up First Home Guarantee spots, 59% were female, and 41% were male.
Government data also shows that the median age of people using the scheme is 25 to 29 years old.
Long gone are the days when you had to scrimp and save for a 20% deposit to buy your first home (that's so 2019).
These days, you can crack the property market with just a 5% deposit, paying no lenders' mortgage insurance (LMI), thanks to the federal government's First Home Guarantee (FHG) scheme.
"People going at it alone shouldn't be disadvantaged, and we are seeing the scheme help them buy a property," says NAB Executive Home Ownership, Andy Kerr.
First home buyers who use the scheme fast-track their property purchase by 4 – 4.5 years on average, because they don't have to save the standard 20% deposit.
Better yet, not paying LMI can save you anywhere between $4,000 and $35,000, depending on the property price and your deposit amount.
If you're a first home buyer, a Allied Property Finance Specialist can explain the scheme to you in more detail, check if you're eligible, and then help you apply.
Disclaimer: The content of this article is general in nature and is presented for informative purposes. It is not intended to constitute tax or financial advice, whether general or personal nor is it intended to imply any recommendation or opinion about a financial product. It does not take into consideration your personal situation and may not be relevant to circumstances. Before taking any action, consider your own particular circumstances and seek professional advice. This content is protected by copyright laws and various other intellectual property laws. It is not to be modified, reproduced or republished without prior written consent.