The Royal Commission report was handed down on the 4th February and you may be wondering what the key findings were. Does this have any impact on securing competitive loans for your business? And how would the recommendations affect your access to property finance?
Let's take a look at what the Royal Commission means for:
Equipment Finance & Business Loans
The Royal Commission found no evidence of market failure in the commercial finance space. This of course is particularly pleasing, and reinforces the professionalism of Brokers in this space, and the standards we abide by.
It was great to see that many recommendations made by Commissioner Hayne in regards to the commercial lending space are aligned with the Commercial Asset Finance Brokers Association of Australia (CAFBA's) advocacy. You can read more about these recommendations in CAFBA's summary here.
CAFBA's President David Gandolfo also released the following:
"CAFBA members (such as QPF Finance Group) are career professionals who are interested in the best possible outcomes for their business customers. They don't want their customers to be impacted by new regulations and remedies that are intended for an entirely different area of the financial services sector.
Regulators, bankers and policy makers need to be careful to make the correct distinctions – as Commissioner Hayne has carefully done – when responding to issues raised in the Royal Commission. We want to make sure that these reforms are introduced in such a way so as not to impede access to finance for small and medium enterprises".
In summary, for commercial lending and our Equipment Finance team, it's business as usual. We'll continue to secure the best available finance packages that suit your specific requirements.
Property Finance & Mortgage Brokers
On the other hand, it hasn't been smooth sailing for the Mortgage Broking Industry. Of concern in the Royal Commission recommendations is the proposed changes to Mortgage Broker remuneration.
As it currently stands, a great thing about Mortgage Brokers is that we keep competition alive, and you can use our services for free.
We are currently paid our commission by the lenders, but the Royal Commission has recommended that moving forward, you the borrower / customer should be responsible for paying our Mortgage Brokers their commission.
Both Mortgage Brokers and clients alike would be much worse off under a borrower-pays model where you the consumer would have to fork out an estimated $2000 in fees upfront.
If trail and up-front commissions from the lenders are abolished, our Mortgage Brokers will be driven out of business. And if competition and choice in the mortgages industry declines, bank power and the risk of higher interest rates would increase, leaving Australians to pay the price.
The Mortgage and Finance Association of Australia (MFAA) recently launched their 'Don't Kill Competition' campaign to inform Australians of the threat facing the Mortgage Broking industry, check it out here:
(click image to play video)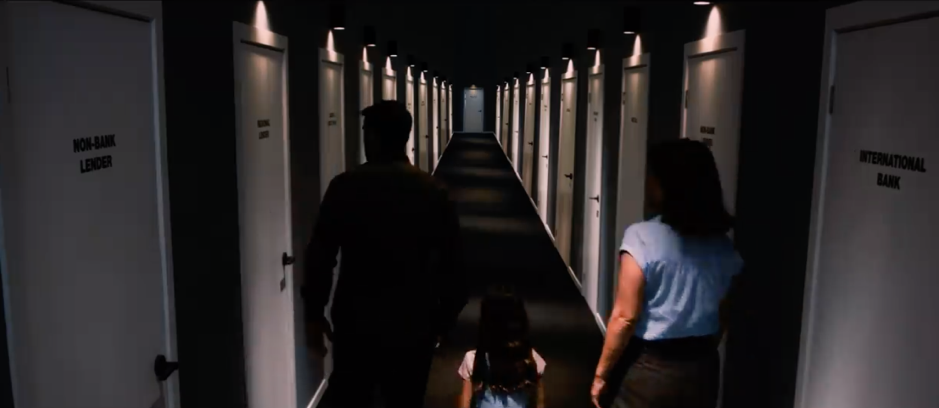 So, as potential reforms are discussed by our Government, what can you do to keep competition alive in the Mortgage Broking Industry?
Professional Mortgage Brokers provide choice, market knowledge, a high level of service and advocacy for you the borrower.
In this highly regulated market where banks have tighter lending rules and want more information, borrowers need an advocate – a Mortgage Broker who can help you to find the property finance product that best suits your needs, and to assist you through the complex application process. We're on your side!
You can support your Mortgage Broker, and the mortgage broking industry, by signing this petition launched by MFAA: https://www.brokerbehindyou.com.au/support-your-broker/
And as a final note, please remember that Equipment Finance Brokers are NOT included in the Mortgage Broker recommendations.
It's business as usual for the Equipment Finance Division of Allied Finance.