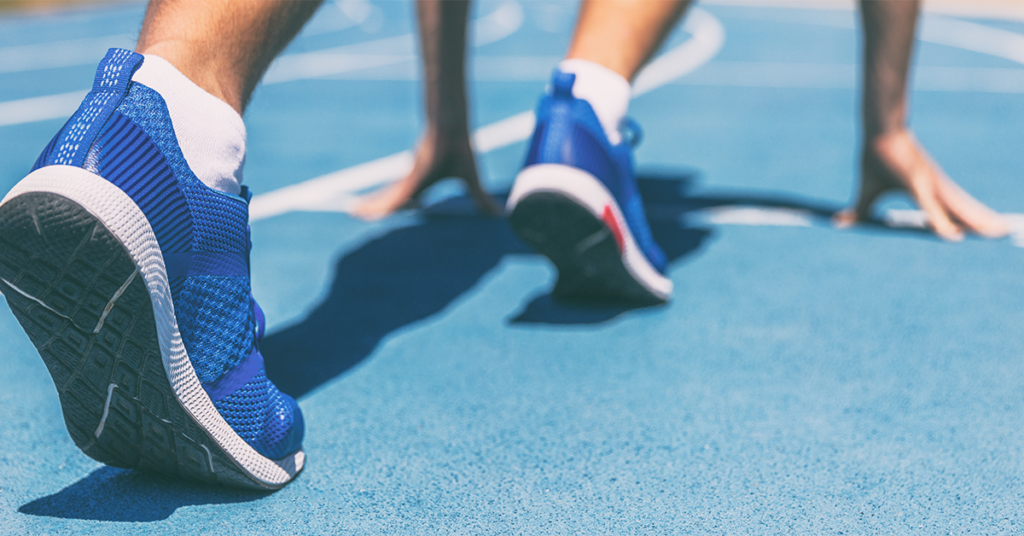 Race to get your Home Guarantee Scheme Spot!
Are you keen to buy your first home sooner? Well, here's how to get ahead of the pack.
If you've heard about the government's Home Guarantee Scheme (previously called First Home Loan Deposit Scheme), you'd know you can buy your first home with just a 5% deposit.
And pay no lenders' mortgage insurance (LMI).
Studies show, first home buyers who use the scheme fast-track their property purchase by 4 to 4.5 years on average – due to not having to save a 20% deposit.
Better yet, not paying LMI can save you anywhere between $4,000 to $35,000, depending on the property price and your deposit amount.
Competition for the 35,000 spots will be fierce, so here's how an Allied Property Finance Specialist can give yourself the best possible chance of securing a place.
Not only can we help you calculate your monthly budget – which includes your income and expenses – but we can help you crunch those numbers to give you an idea of your borrowing capacity, and therefore, what you can afford to buy.
This is especially important if you want a spot in the Home Guarantee Scheme because it has borrowing caps depending on where you want to buy.
And lenders these days are increasingly strict when it comes to your debt-to-income ratio and home loan serviceability – both of which contribute to your borrowing capacity.
Last but not least, you might have heard interest rates are almost certain to increase over the next 12 months – so it's also important to factor in a little buffer if needed.
Places in the Home Guarantee Scheme are generally allocated on a first-come, first-served basis.
Disclaimer: The content of this article is general in nature and is presented for informative purposes. It is not intended to constitute tax or financial advice, whether general or personal nor is it intended to imply any recommendation or opinion about a financial product. It does not take into consideration your personal situation and may not be relevant to circumstances. Before taking any action, consider your own particular circumstances and seek professional advice. This content is protected by copyright laws and various other intellectual property laws. It is not to be modified, reproduced or republished without prior written consent.