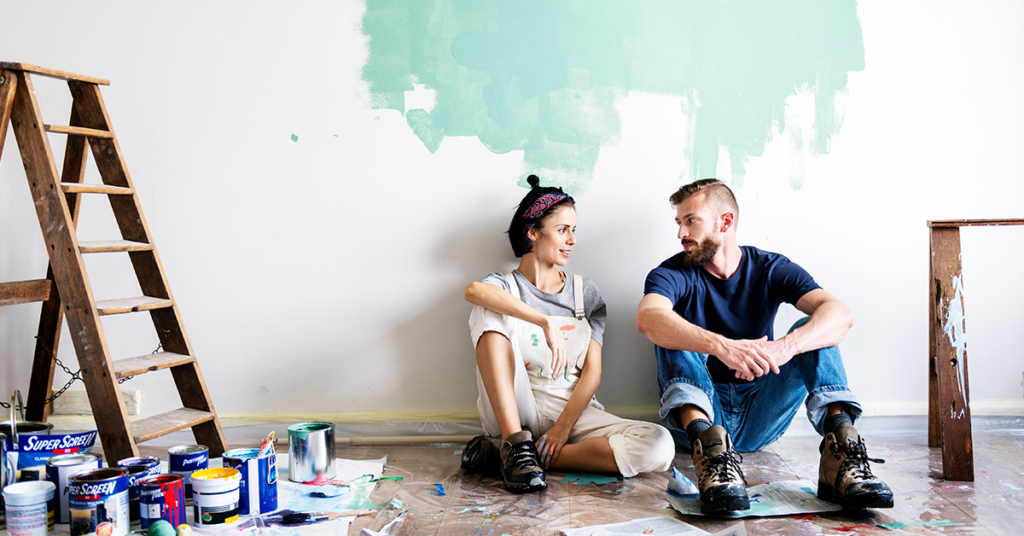 How Aussies are using their equity
Have you thought about how you could take advantage of last year's property price spike?
With property prices spiking by 23.7% recently, how do you take advantage of that growth without (or before) selling your home?
Well, one way to do so is to cash out equity while property prices are high.
According to NAB research, three in 10 mortgage holders have recently done just that. They've then used the money to give their home a facelift by renovating.
Let's say you bought an $800,000 house three years ago that, due to last year's property price surge, is now worth $1 million.
And let's also say you took out a $600,000 loan for that house, which you've managed to pay down to $500,000.
By refinancing that $500,000 loan into a $700,000 loan (70% of your property's new market value), you can unlock $200,000 in equity to help fund a deposit for your renovations or to buy an investment property.
It's also worth noting that banks will typically let you borrow up to 80% of a property's market value.
So if you upped the ante and refinanced to an $800,000 loan, you'd be able to unlock $300,000 in equity.
If it still all sounds a little confusing, don't stress, we'd be more than happy to sit down with you and help you work out how much equity you can unlock.
Disclaimer: The content of this article is general in nature and is presented for informative purposes. It is not intended to constitute tax or financial advice, whether general or personal nor is it intended to imply any recommendation or opinion about a financial product. It does not take into consideration your personal situation and may not be relevant to circumstances. Before taking any action, consider your own particular circumstances and seek professional advice. This content is protected by copyright laws and various other intellectual property laws. It is not to be modified, reproduced or republished without prior written consent.